All journeys have secret destinations of which the traveler is unaware.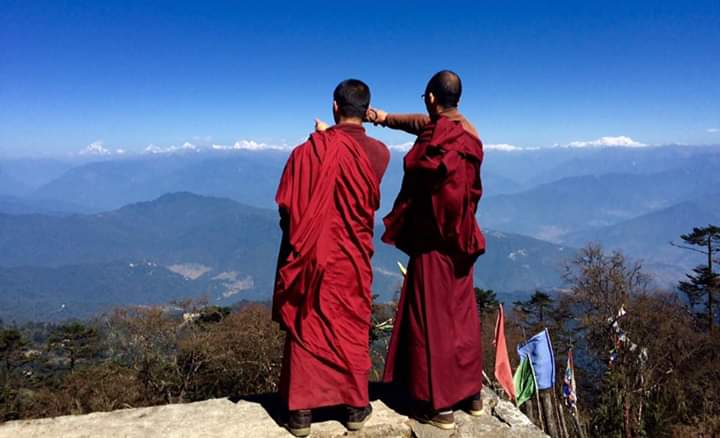 Himalayan Wonder
Bhutan, a Buddhist kingdom on the Himalayas' eastern edge, is known for its monasteries, fortresses (or dzongs) and dramatic landscapes that range from subtropical plains to steep mountains and valleys. In the High Himalayas, peaks such as 7,326m Jomolhari are popular trekking destinations. Paro Taktsang monastery (also known as Tiger's Nest) clings to cliffs above the forested Paro Valley.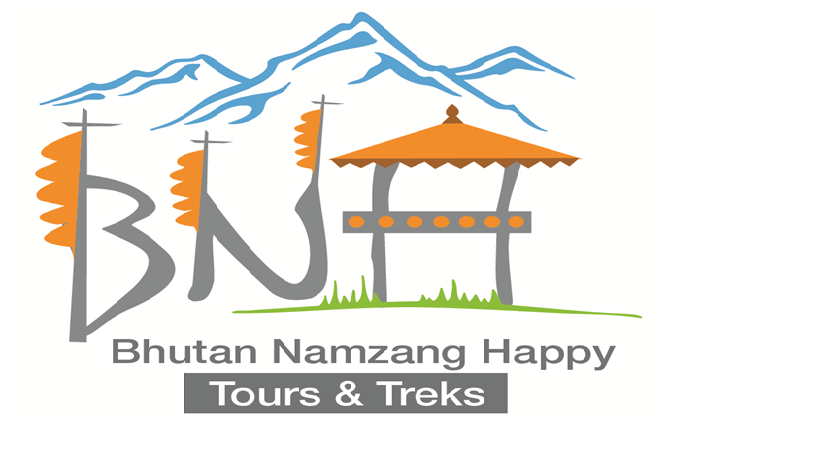 BNHTT's Operator - Unrivalled knowledge with 11 years in the original and most comprehensive journey across the Kingdom.



-365 days of life-changing immersions and personalized guided activities reflecting the seasons and festivals.
It can be tailored entirely to your preferences, in advance or on the ground



- Exclusive offers - Holistic and cultural activities from herb-infused hot stone bath and meditation at Paro, or an astrology reading in Thimphu or Paro.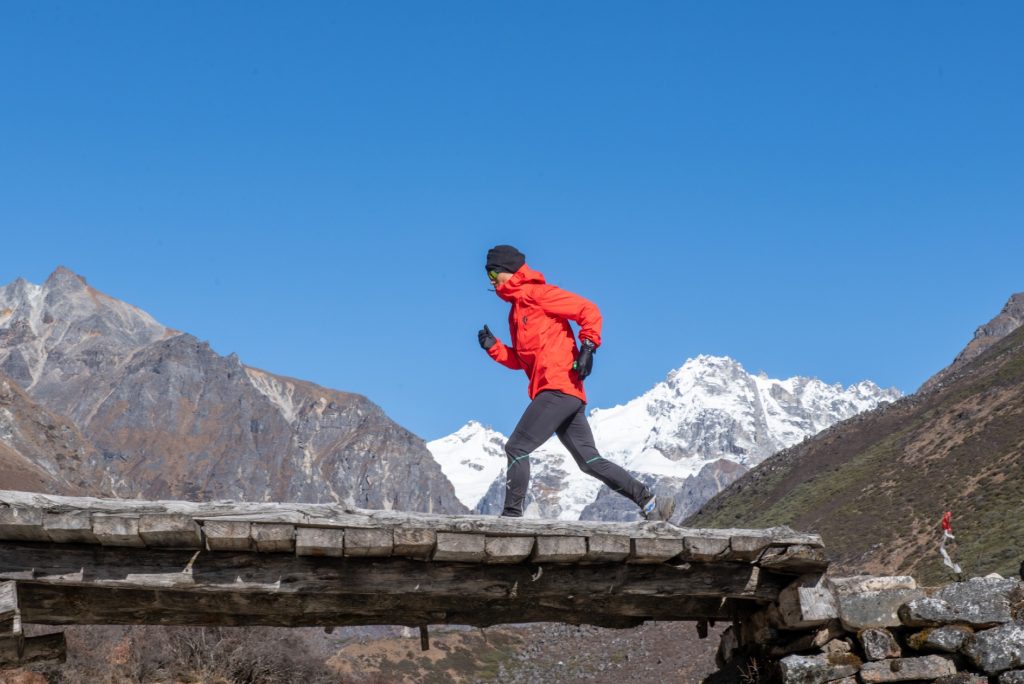 On the month of October,The ultimate race for climate action, 300 kilometers (186 miles) Snowman Race
Start Your Journey
Luxury tour from five-days nature excursions to multi-stage two-weeks adventures taking in the most beautiful destinations in Bhutan.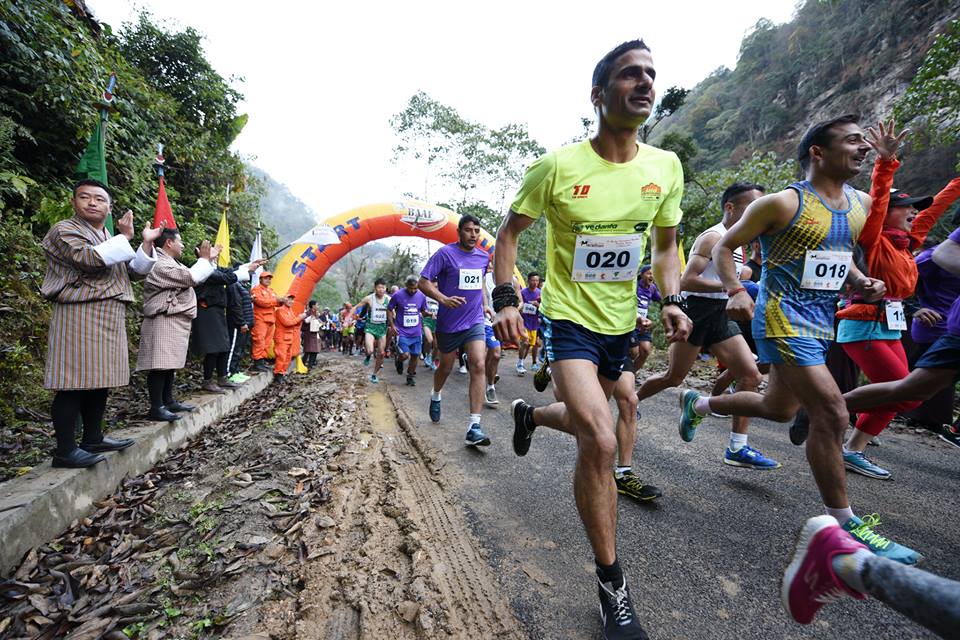 Chasing Dragon by foot in Bhutan for local and International yearly Marathon in one of the world's mysterious and beautiful countries.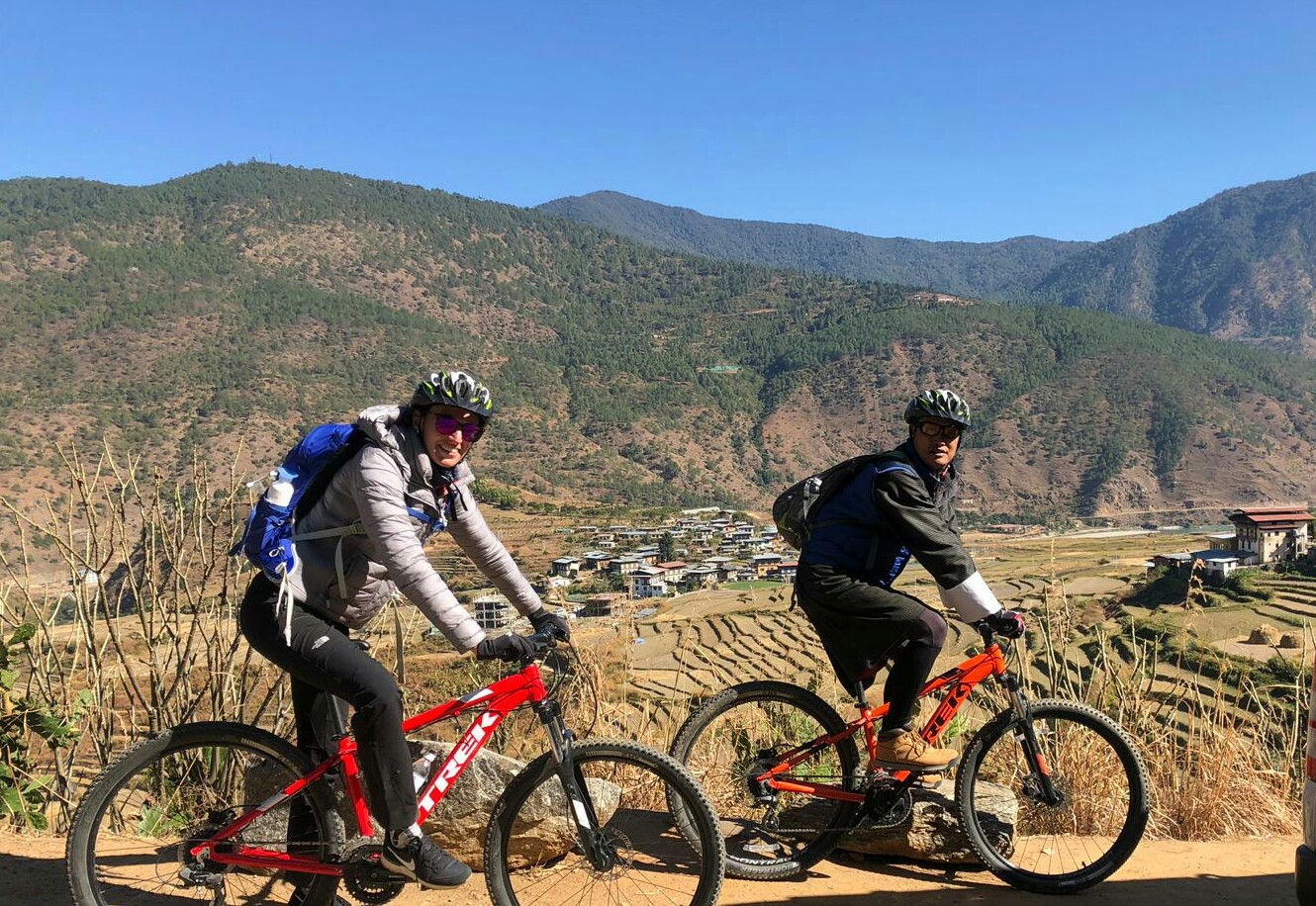 With famous valleys spread across Bhutan, Bhutan Namzang Happy tours & Treks is ideally located for annual tour of the Dragon - a unique attraction of serious cyclists.

A kingdom of forests and plains and valleys, dramatic inclines and 7,300-metre peaks, Bhutan is replete with opportunities for high-altitude adventure. Bhutan Namzang Happy Tours & Treks promises unique wildlife encounters and breathtaking mountain vistas, with hiking and cycling trails to suite every level of ability.
No request is too great and no detail too small. We are also here to assist you before your trip begins.
Inquire Us