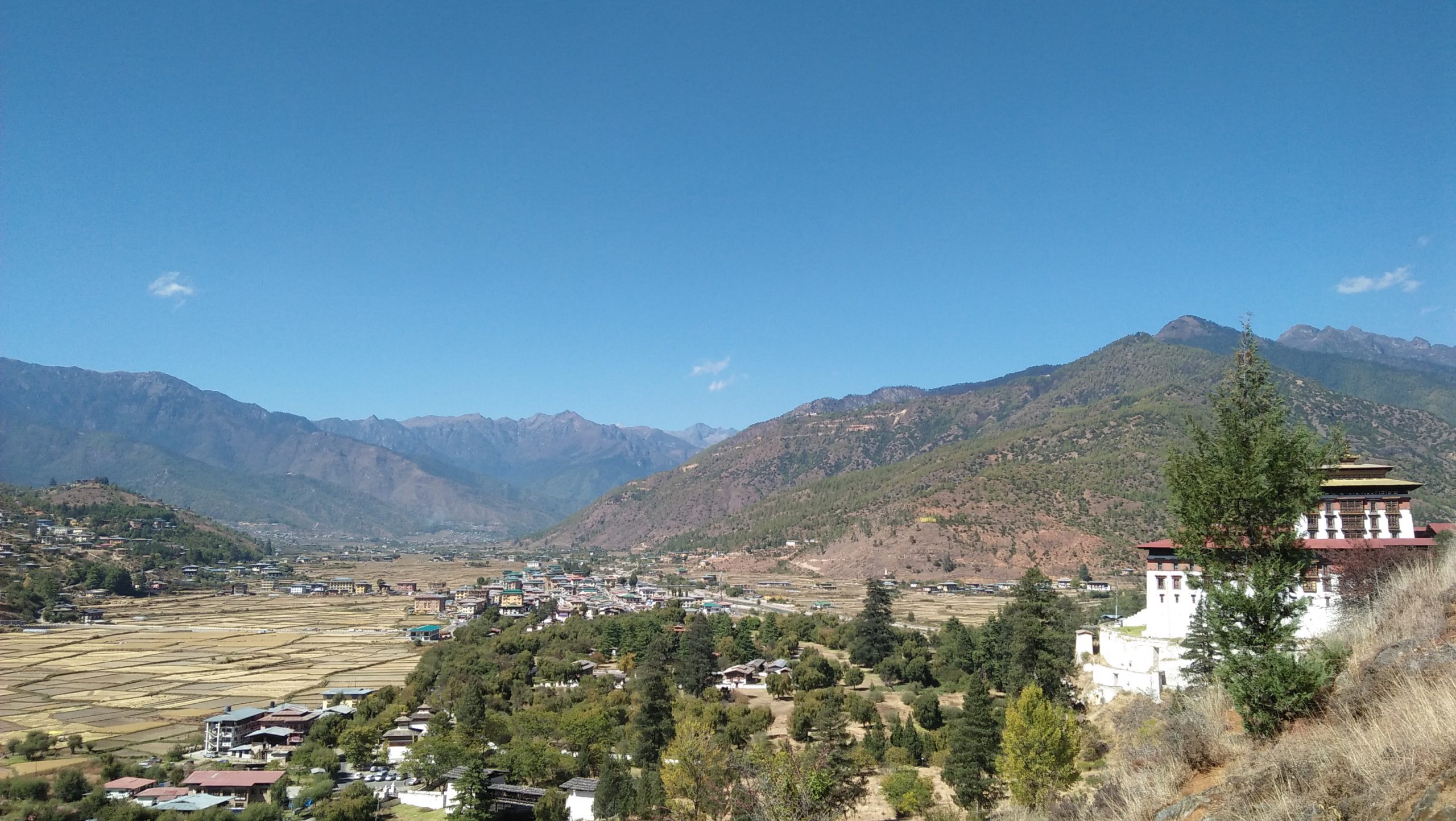 ---
---
4 Night Spiritual Journey - Thimphu and Paro.....
---
Discover the Buddhist Kingdom's natural and historical marvels on a 4-night itinerary through magical Bhutan. Watch the Himalayan landscape unfolding on spectacular drives through the valleys of Thimphu and Paro, while your private guide offers insight into the history, culture and local life of each region. Expeditions can be tailored to suit your preferences, both in advance and on the ground.
---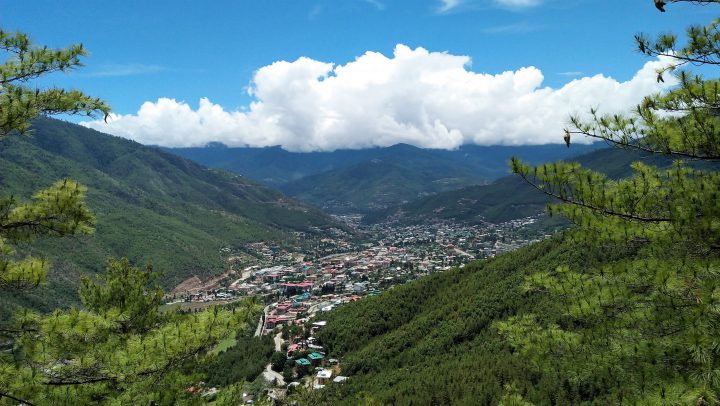 ---
Day 1
Be immersed in awe-inspiring scenery and the Buddhist way of life on an inspirational trip through Bhutan. Discover the spectacular Himalayan settings of Paro and Thimphu valleys with a private driver and guide, combining cultural sights, spiritual experiences and breathtaking scenery on a journey that can be tailored entirely to your preferences, in advance or on the ground.
Experience breathtaking views of the Himalayan peaks on the spectacular descent into the Buddhist kingdom of Bhutan. Begin your spiritual journey at Changangkha Lhakang, a 12th-century temple in the Thimphu valley: meditate in the altar room and take part in the symbolic lighting of 108 butter lamps, before returning to a lifestyle Hotel .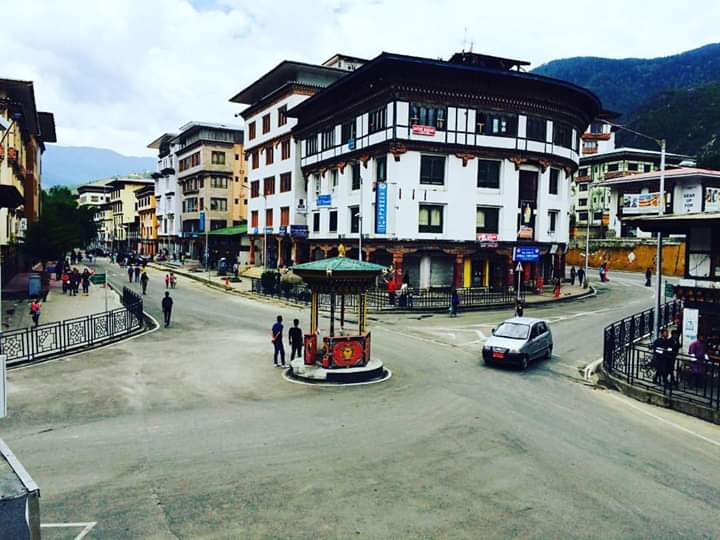 ---
Day 2
Explore the remote monasteries of Thimphu Valley for an insight into the Buddhist kingdom's legendary mystique. Guided by your private driver, witness monastic daily life at a Buddhist school and Thimphu's imposing Dechenphodrang Shadra. Hike to the 17th-century Cheri Goemba monastery before returning to lifestyle hotel.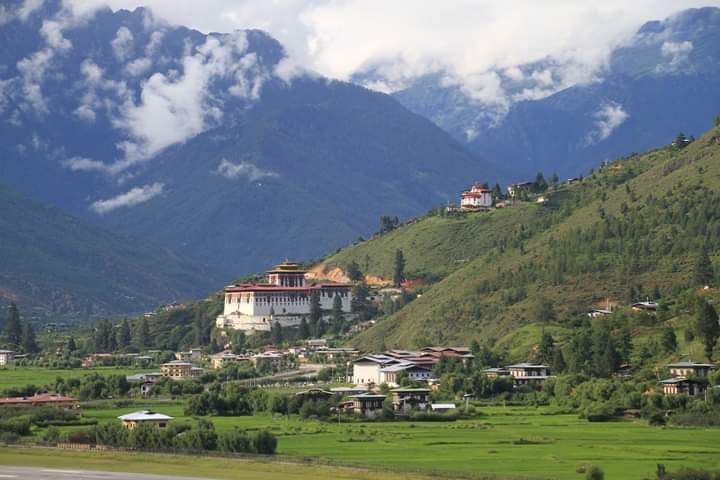 ---
Day 3
Join locals in their daily worship before embarking on the incredible journey through the Himalayan landscape to Paro. Circle the Memorial Chorten with locals before taking the dramatic drive to Paro, stopping en route at Tomchoe, one of Bhutan's interesting bridge made from Iron chain made in 15ht century. In Paro, visit the National Museum and the fortress of Paro before heading to lifestyle hotel.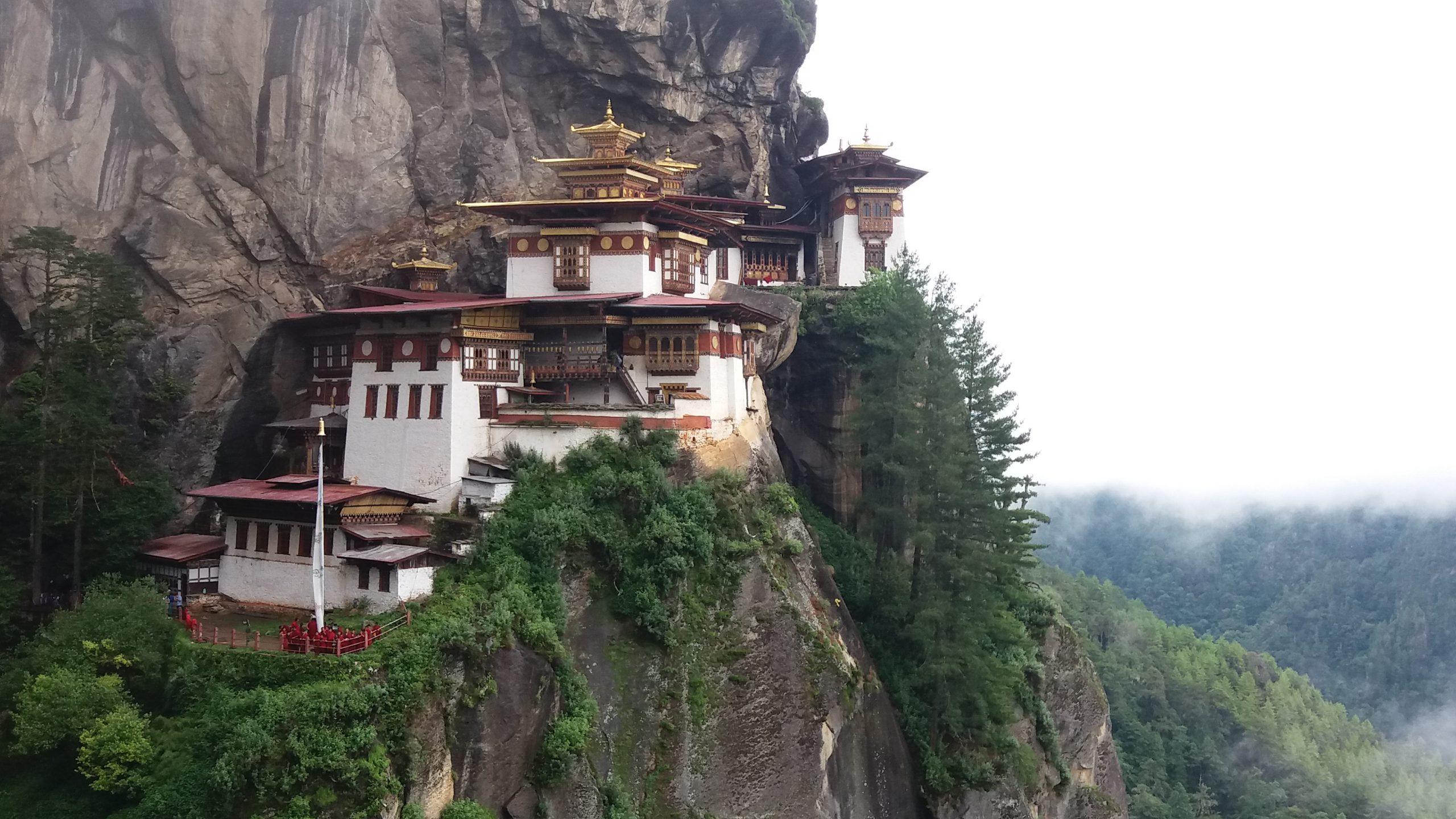 ---
Day 4
Hike to Tiger's Nest - one of Bhutan's most revered ancient sites. Experience astonishing views from the monastery, perched on a cliff 900 metres above the valley floor before walking down.
---
Day 5
Depart from Paro airport the next morning
For stays of more nights, a tailor-made our itinerary will include complimentary 108 butter lamp lighting. To begin your journey, please Make an Inquiry at:
tgyel39@gmail.com