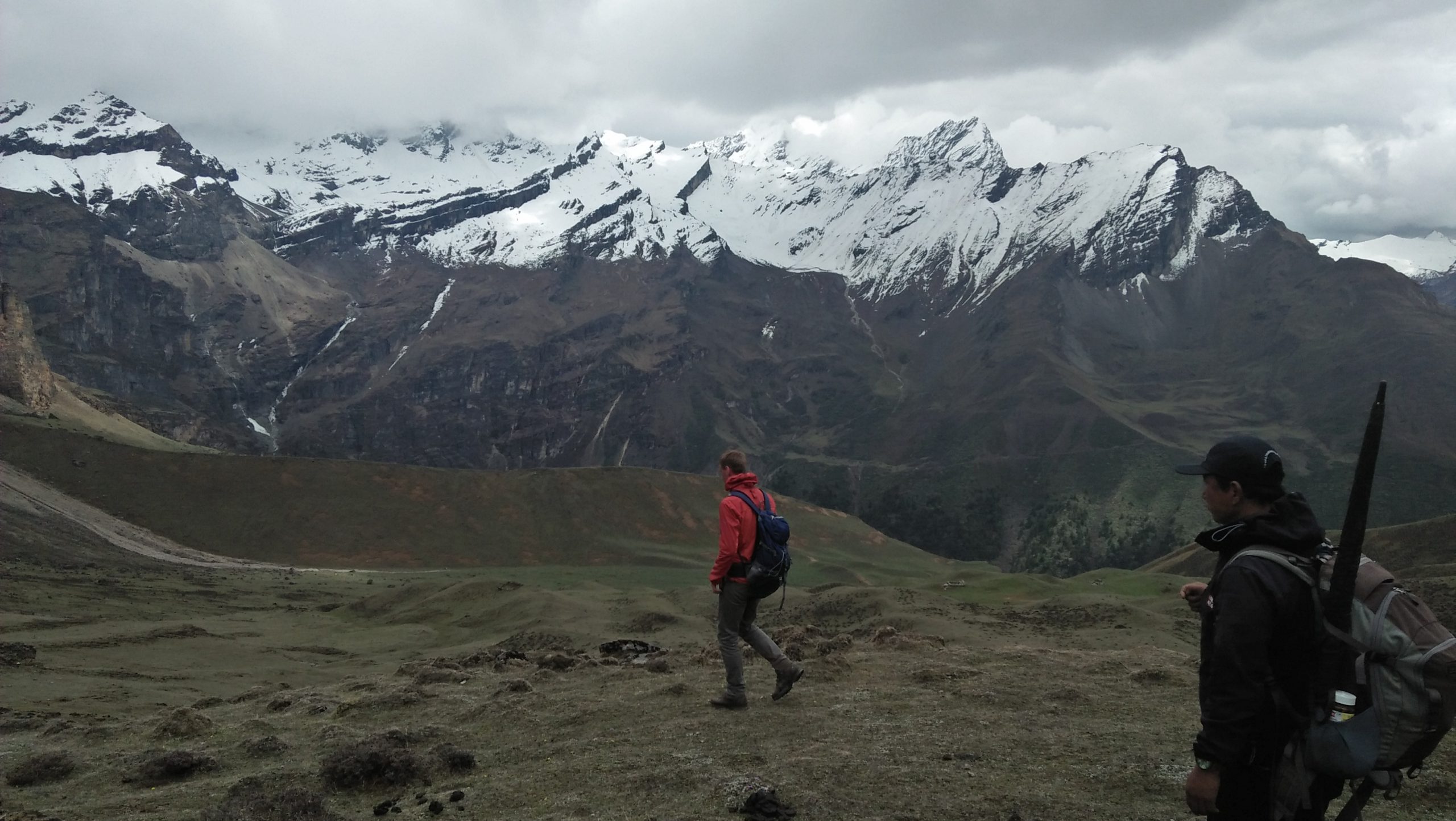 ---
Once a trekker - Always a trekker
According to the oxford dictionary a trek is 'a long hard walk lasting several days or weeks, especially in mountains'. The word originates from the Dutch for 'promenade, and was refined to its current meaning by Boer (farmer) emigrants to South Africa who went on difficult walks during their search for new land.
Trekking has a meditative effect on both mind and body: you are surrounded by nature with few materialistic disturbances. Being pampered by a local staff gives you time to concentrate on other thing such as a good walk, a good meal, and a very good night's sleep under the stars. Trekking is the ultimate experience of a quiet, healthy and active holiday.
---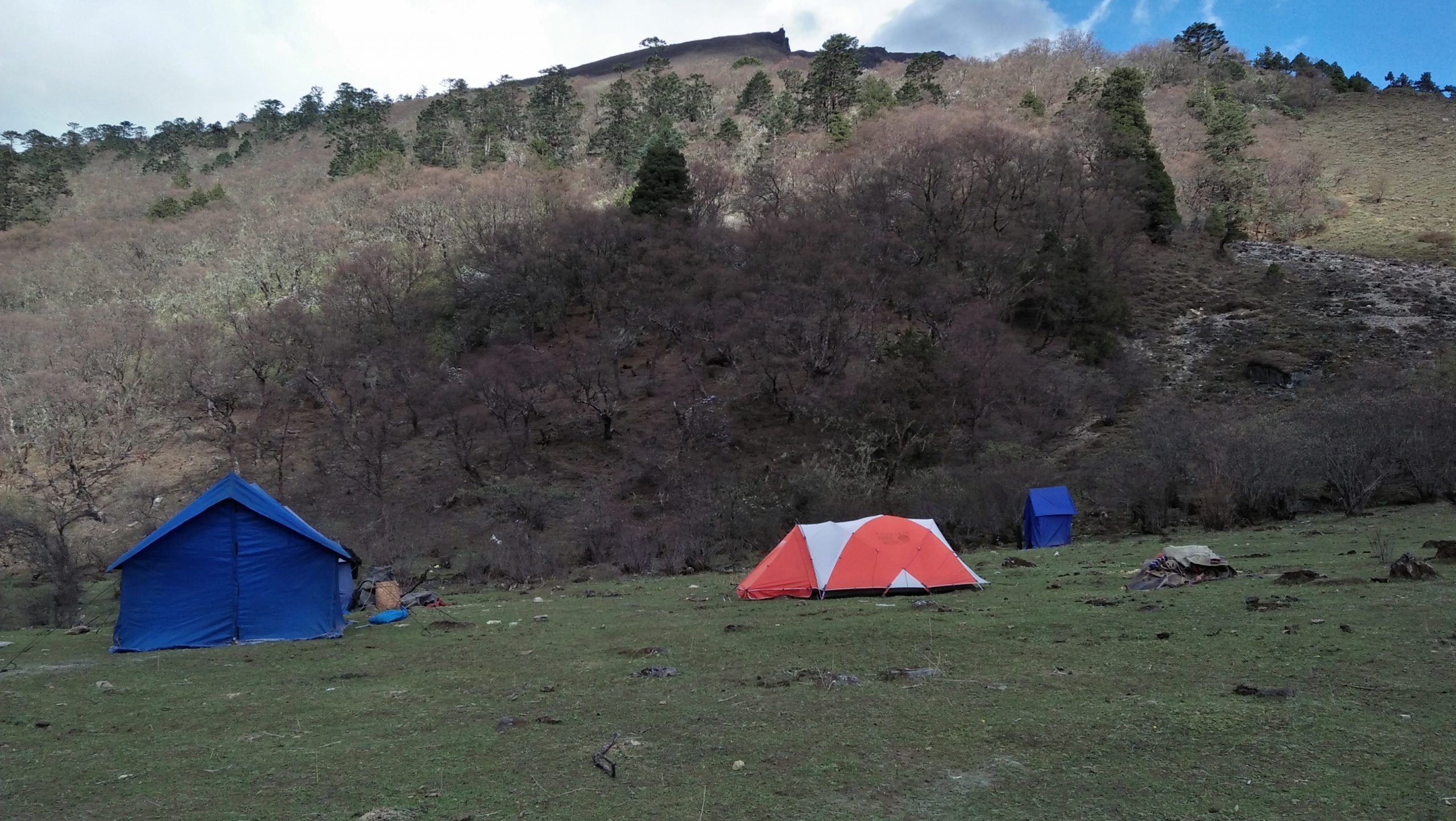 5 Night Druk Path Trek
This 6 days trek is wonderfully varied: beautiful scenery good views of snow-capped Himalayan peaks, a monastery high up in the mountains and some campsites near to the lakes. The grade of this trek is moderate – demanding with 30 miles/ 48 kilometers distance and it is popular route because of its length & proximity to Paro & Thimphu. The maximum altitude gain from this trek is 7400ft/22256m and 6271ft/1912m loss.
Inquire us for further information & itinerary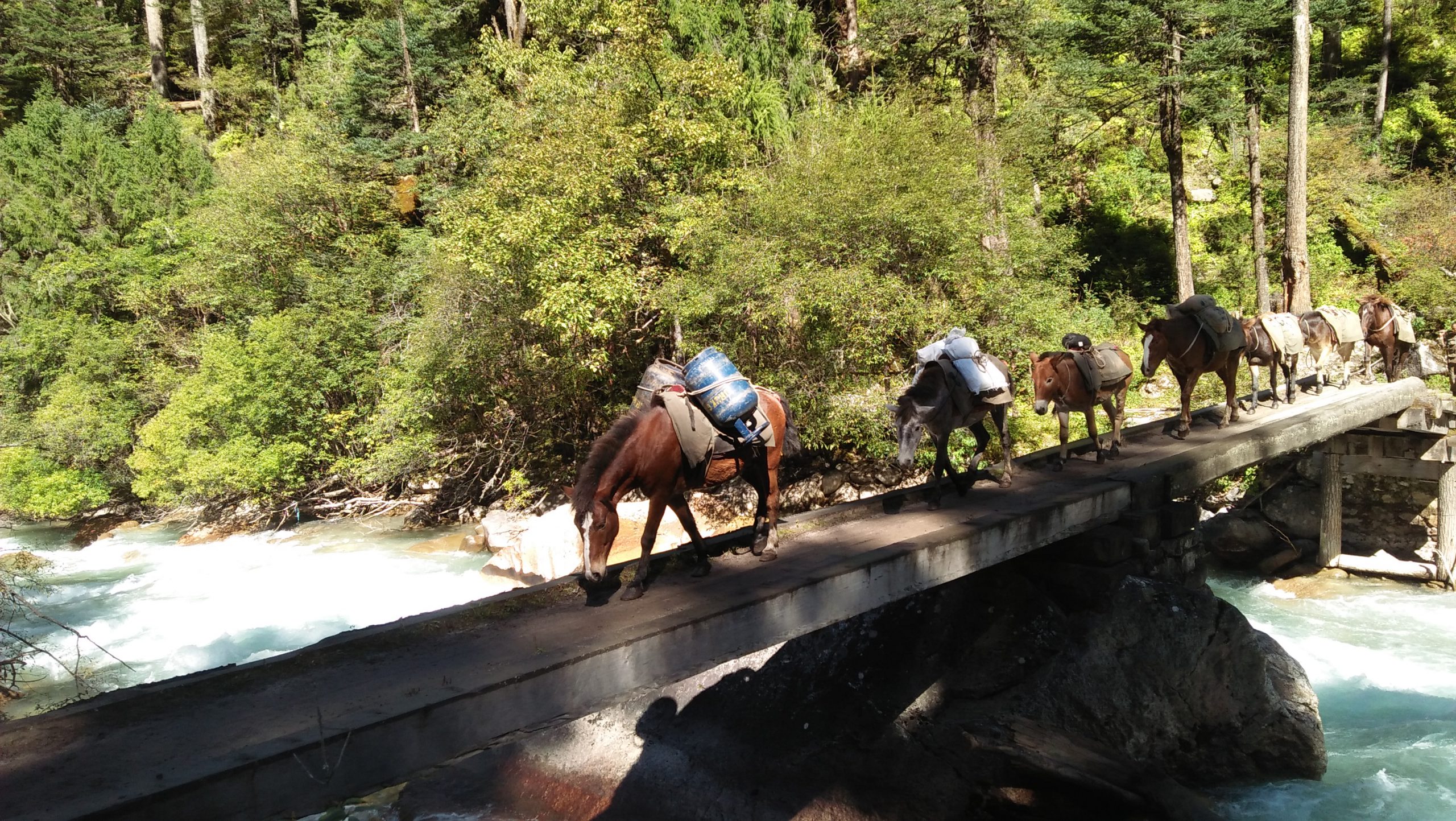 14 Days Laya Lingshi Trek
125 miles/201.5km moderate trek takes into remote and isolated culture of the Layap community and allowing you to cross paths with Takins. If you are lucky, you might also spot the exotic blue poppy, Bhutan's national flower, as well as a good opportunity to spot blue sheep. The natural Hot springs in Gasa, a further attraction on this trek are Gasa and Lingzhi Dzong on the hilltop in Lingzhi village. The maximum altitude gain from this trek is 17,069ft/5204m and 23042ft/7025m loss.
Inquire us for further information & itinerary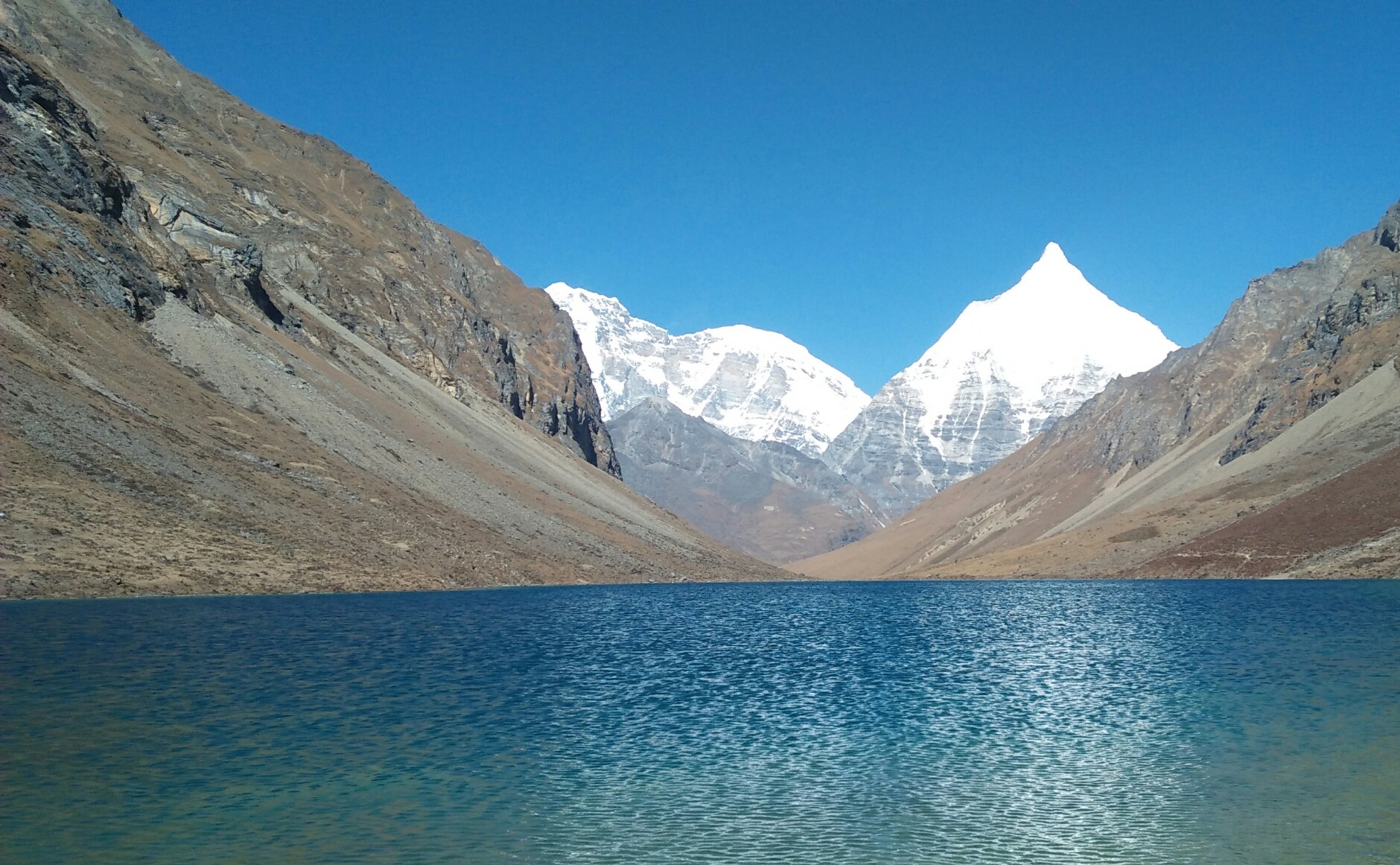 8 Days Snow Leopard Trek
Nothing in the world can prepare you for an astounding panorama that awaits you when you embark on a Snow Leopard trek in Bhutan (Jhomolhari Loop). Along this trek, you will come upon stretches of spectacular scenery, unending expanse of fields, green hills filled with flowers and quiet hamlets below snow-capped peaks. This is one of Bhutan's finest treks that offer spectacular views of 7,314m Jomolhari with its companions Jitchu Drakey and Tserim Gang. These trio peaks are Bhutan's highly revered custodians that loom large on the Tibet-Bhutan border close to an ancient trade route from India into Tibet's Phari Valley. It is thought by many to be the most beautiful mountain in the whole length of the Himalayas.
81 kilometers moderate to demanding trek has high chances of sighting the blue-sheep, Takin, and a wide variety of birds. In the spring, rhododendrons, azaleas, and masses of wildflowers carpet the high meadows, while pear and apple trees blossom in the valleys. In the fall, rice paddies ripen to a golden brown, and yak herders bring their charges down from high summer pastures.
Inquire us for further information & itinerary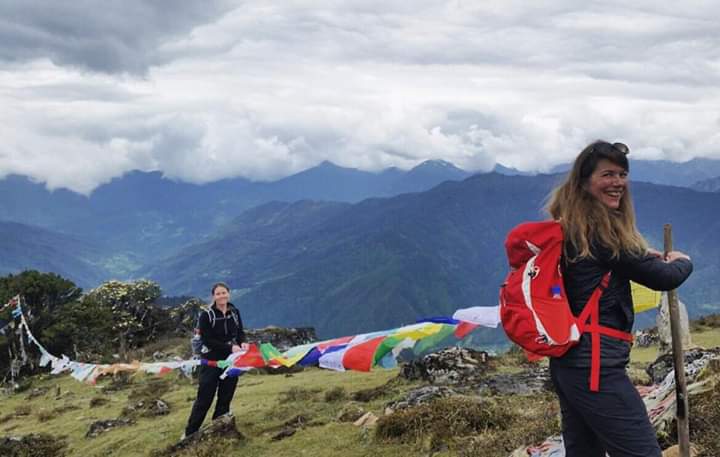 6 Days Daga la Trek
This six day trek takes you into an area adorned with a multitude of pristine, crystal clear lakes. As you walk amidst the shimmering lakes you'll be treated to stunning views of the entire Himalayan mountain range and some of the world's highest peaks including Mt. Everest, Jomolhari, Masang Gang, Jichu Drake, Gangche Ta and many more.
During the 37 kilometers trek an entire day will be dedicated to visiting some of the more picturesque lakes and resting. The trail also takes you through several Bhutanese villages so you can get a good idea of traditional Bhutanese village life as you make your way back from the lakes. While this is a somewhat strenuous trek, it is well worth the effort because of the tranquility and beauty of natural landscape that you will enjoy during the journey.
Inquire us for further information & itinerary