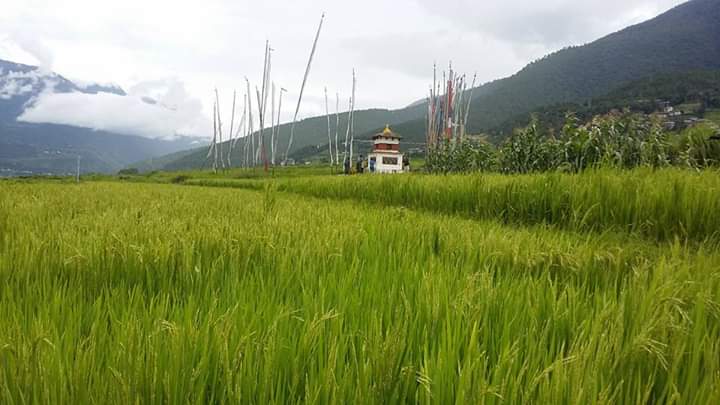 ---
---
8-night Journey - Paro,
Thimphu, Punakha and Gangtey.....
---
Explore the valleys of Thimphu, Punakha, Phubjikha/Gangtey valley and Paro with a private guide, taking in ancient monasteries, majestic mountains and more of this high-altitude Himalayan kingdom. Bhutan Namzang Happy Tours & Treks 7-night itineraries can be adjusted to suit preferences, both before arrival and on the ground.
---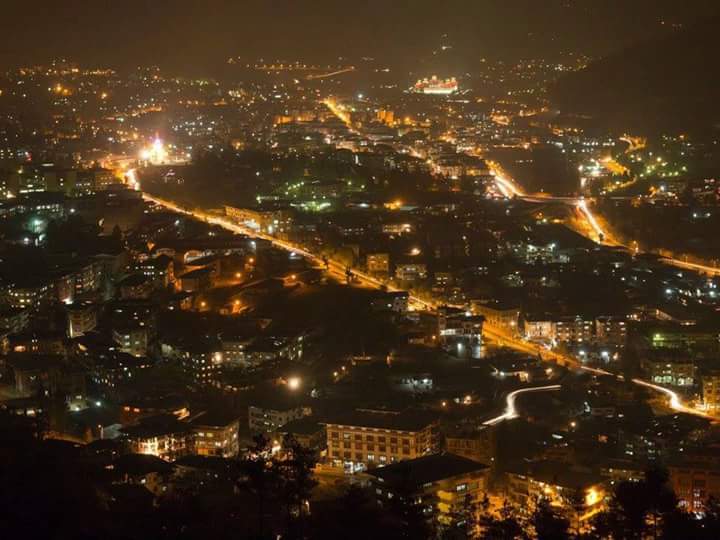 ---
Day 1
Explore forested mountains dotted with monasteries and temples on route to Thimphu. A gentle walk through the city with afternoon visits to museums and chortens offers a window into the ancient culture, before a night at lifestyle Hotel .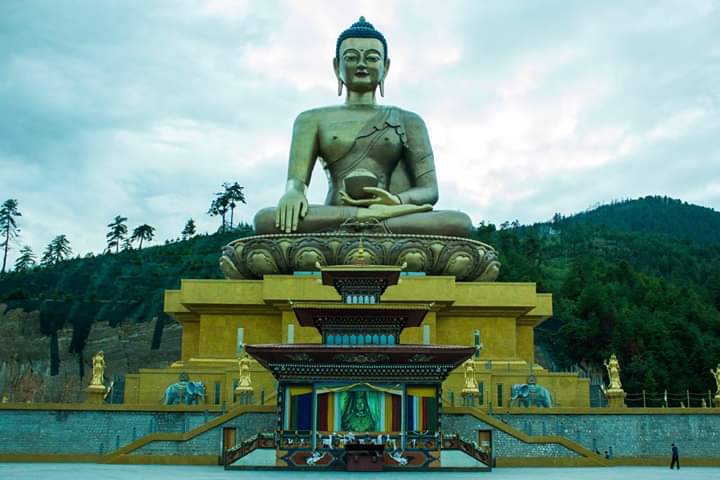 ---
Day 2
Thimphu Valley - home to the seat of Bhutan's royal government and a monastic astrology academy. An invigorating walk around the National Memorial Stupa and drive to the largest bronze Buddha statue a 169 feet tall. Take a walk to kuensel phodrang park and enjoy the view of Thimphu city. Can also extend your walk towards Changangkha temple which is around 2 to 2 and half hour hike, If you are interested discuss with your guide and enjoy the hike.
---
Day 3
Arrive at the Dochu La Pass approx 3114m en route to Punakha Valley, stopping for the short hike to 15th-century Chimi lhakhang, fertility temple. Afternoon Punakha Dzong built in 1637 and it is second oldest fortress in Bhutan. Later check in to hotel.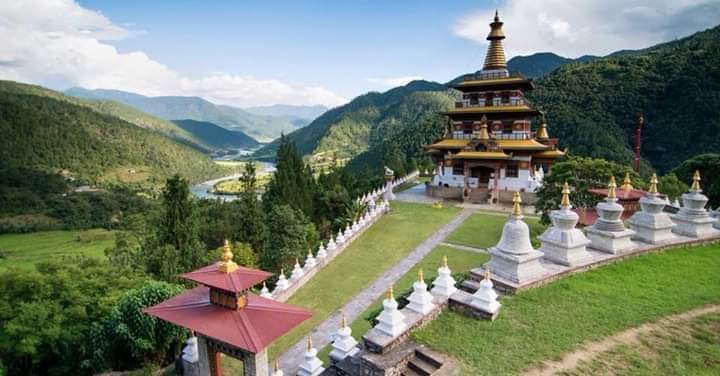 ---
Day 4
Morning drive through the Female River (Mo Chu) and later hike through tiered rice paddies to a Kham-Sum Yul-Lay Namgyal Chorten built by the queen mother. Your guide will discuss for longer hike through the rice field and village. Afternoon visit Nunnery located at wolakha before return to the hotel.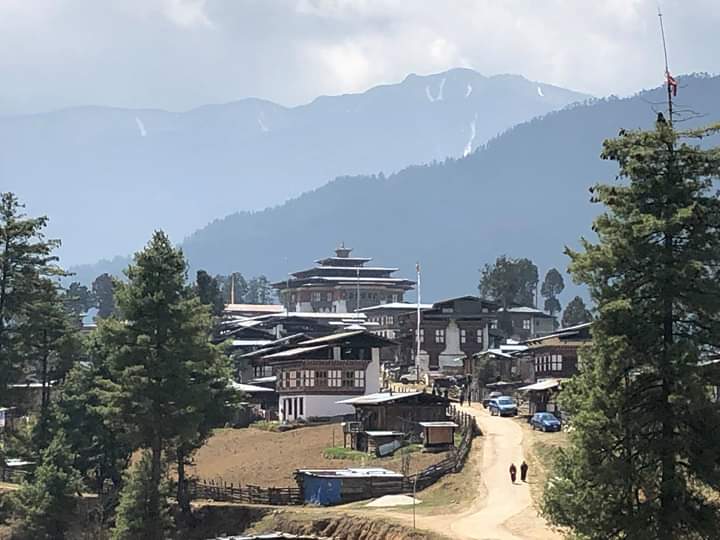 ---
Day 5
Ascend 3,300-metre mountain passes with Himalayan views before reaching Gangtey in the Phobjikha Valley. Stroll through Gangtey Village, lost in time, and visit the striking Gangtey Goemba at the head of the valley before relaxing in hotel.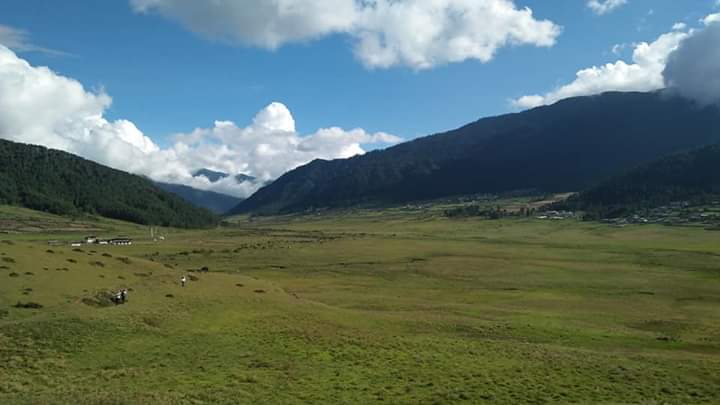 ---
Day 6
Glimpse the majestic, endangered black-necked crane in their breeding grounds in season. The valley's varied terrain can be explored on foot or mountain bike, and visit Black-Necked Crane information center to know more about the bird, people and the valley.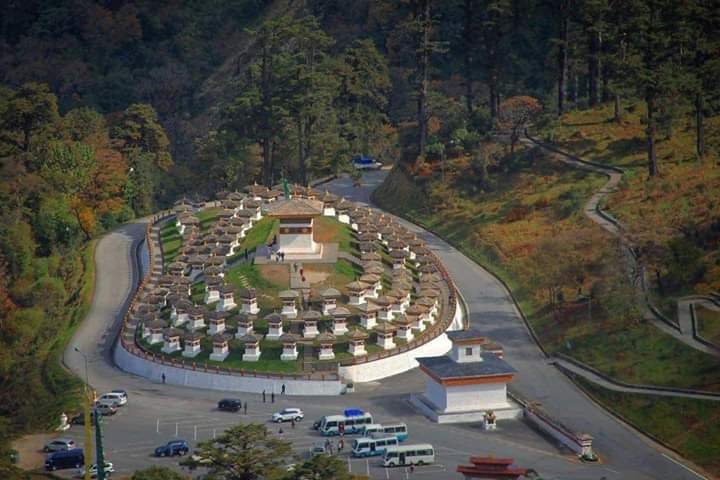 ---
Day 7
Morning drive to Paro via dochu la pass and later wind through the Wang and Paro river valleys, stopping at Tomchoe to see the 15th century made Iron chain and the bridge. Explore Paro valley and visit National Museum and Paro Rinoung Dzong. Later check into hotel.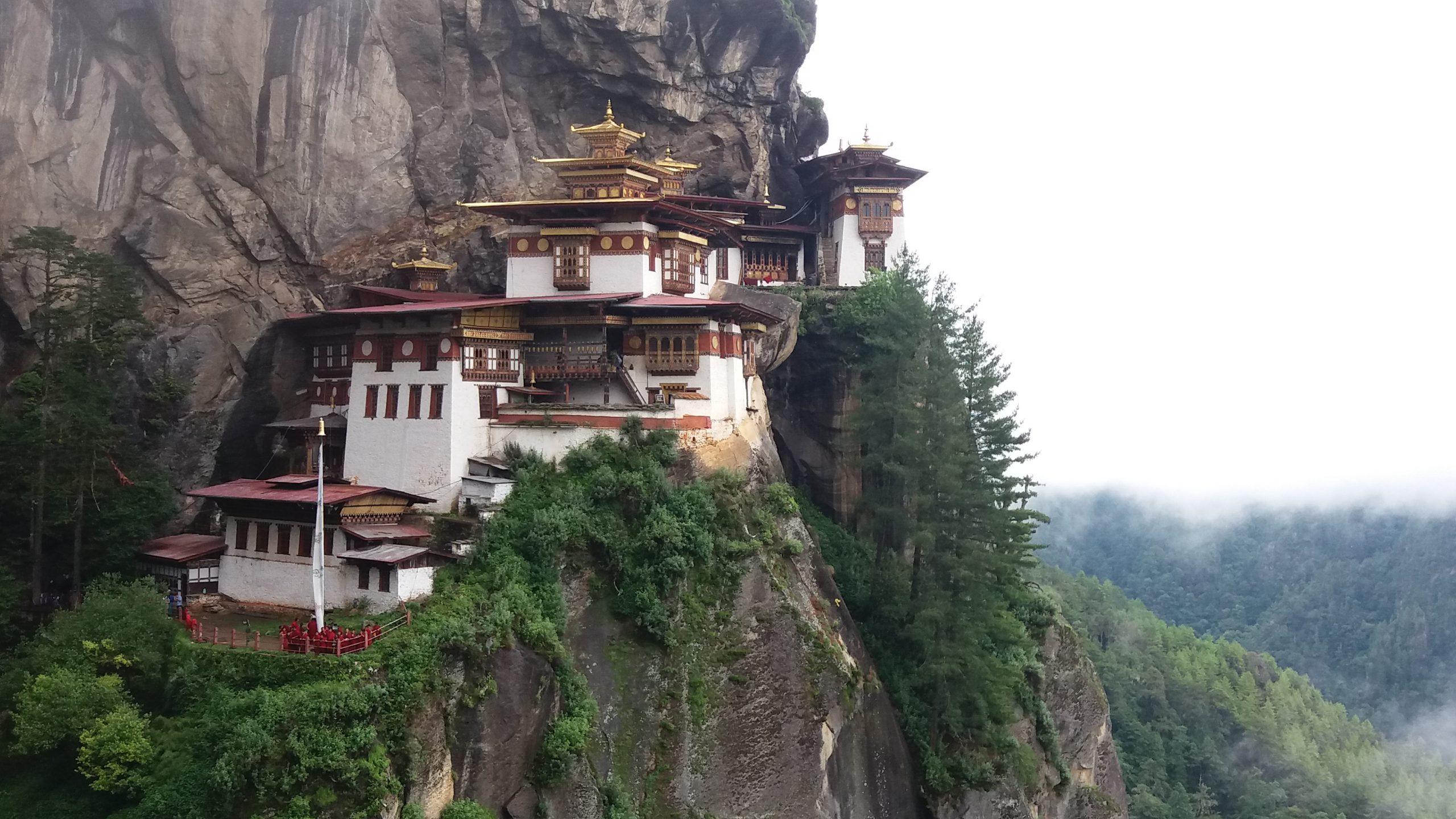 ---
Day 8
Hike to Tiger's Nest - one of Bhutan's most revered ancient sites. Experience astonishing views from the monastery, perched on a cliff 900 metres above the valley floor.
---
Day 9
Depart from Paro airport the next morning
For stays of more nights, a tailor-made our itinerary will include complimentary 108 butter lamp lighting & hot stone bath. To begin your journey, please Make an Inquiry at:
tgyel39@gmail.com