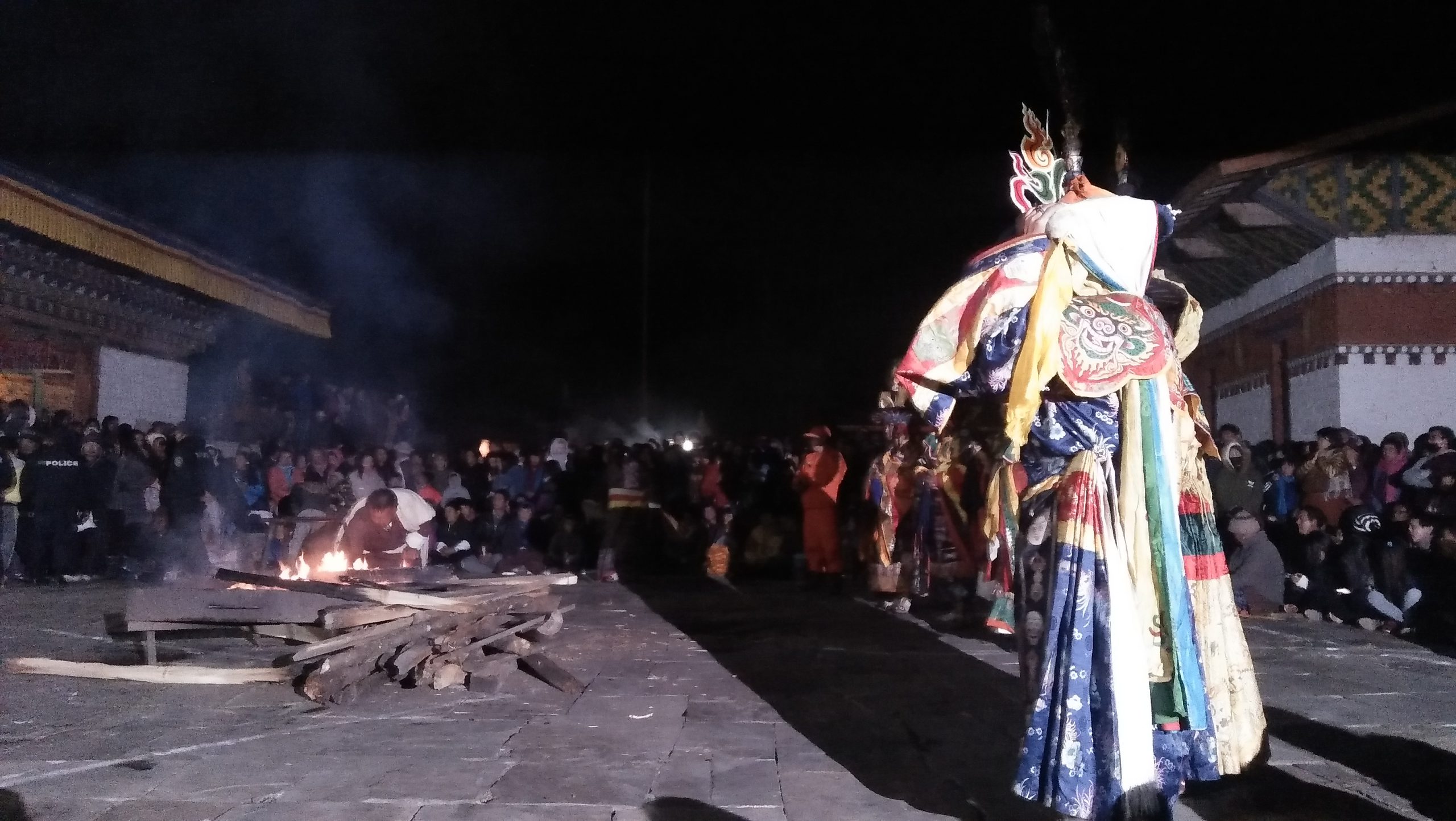 ---
---
13-night Journey - Paro,
Thimphu, Punakha, Gangtey
& Bumthang.....
---
Explore the farthest reaches of Bhutan's inhabited regions with a 13-night itinerary through five of Bhutan's most spectacular valleys – Thimphu, Phobjikha, Bumthang, Punakha and Paro – with optional excursions to the beautiful valleys Tang and Ura. Bhutan Namzang Happy Tours & Treks itineraries are accompanied by a private guide, and can be adjusted to suit preferences, both before arrival and on the ground.
---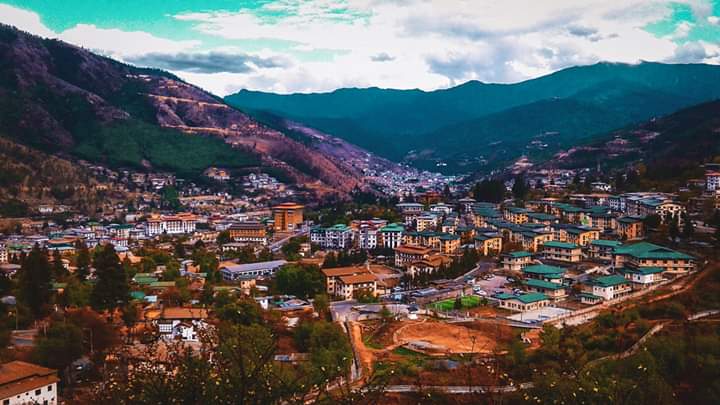 ---
Day 1
Enjoy a beautiful drive from Paro airport to Thimphu city through the Paro chu (river) and Thimphu chu. Explore forested mountains dotted with monasteries and temples on route too. A gentle walk through the city with afternoon visits to museums and chortens offers a window into the ancient culture, before a night at Hotel.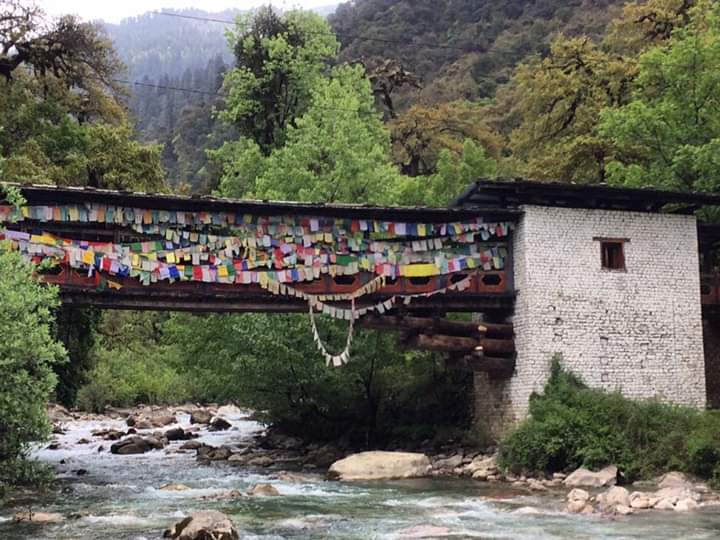 ---
Day 2
Thimphu Valley - Home to the seat of Bhutan's royal government and a monastic astrology academy. An invigorating walk crosses one of the country's oldest cantilever bridges to Cheri Goemba, where the kingdom's first community of monks was based.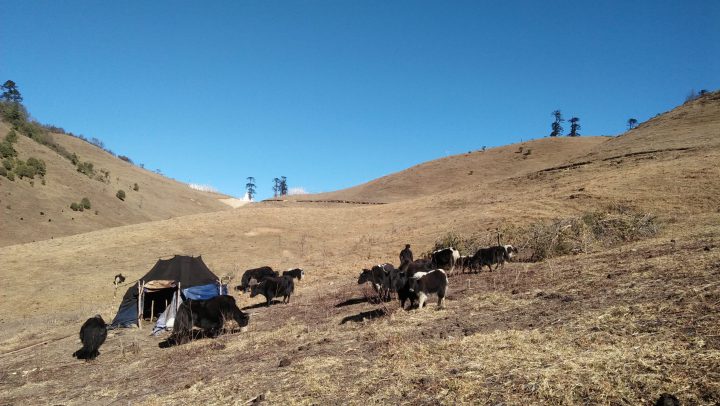 ---
Day 3
Ascend 3,300-metre mountain passes with Himalayan views before reaching Gangtey the Phobjikha Valley. Stroll through Gangtey Village, lost in time, and visit the striking Gangtey Goemba at the head of the valley before relaxing in the hotel.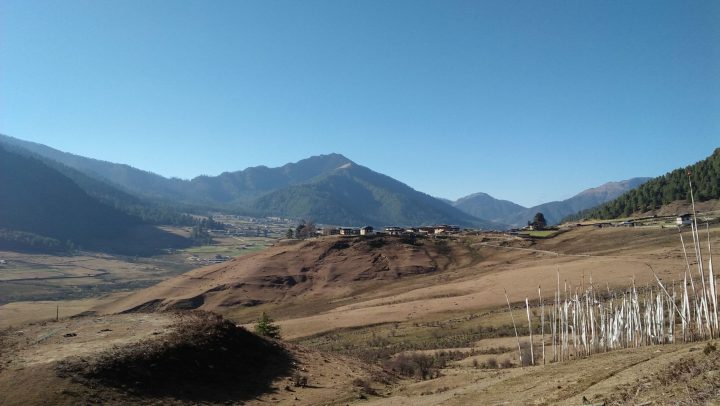 ---
Day 4
Explore Gangtey Valley with either a gentle stroll along the Nature Trail and visit the black-necked crane information center. if you would like to extend your walk, explore towards the south east of the valley and visit nunnery.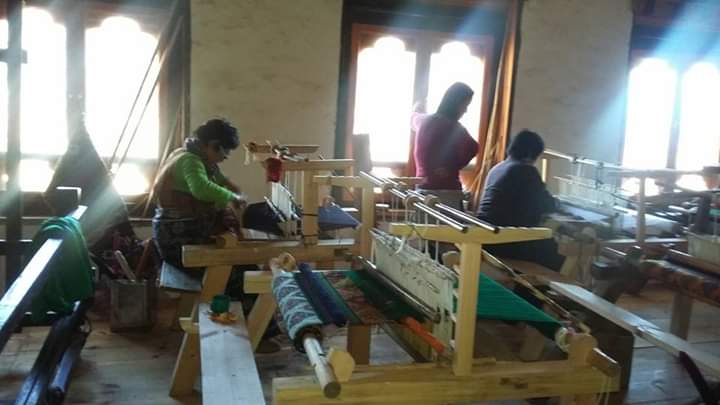 ---
Day 5
Pass through dramatic landscapes to Bumthang and visit Trongsa Dzong - the ancestral home of Bhutan's monarch. Observe deep-coloured traditional Yatra textiles being crafted in Chhume Valley, home to one of Bhutan's oldest weaving communities.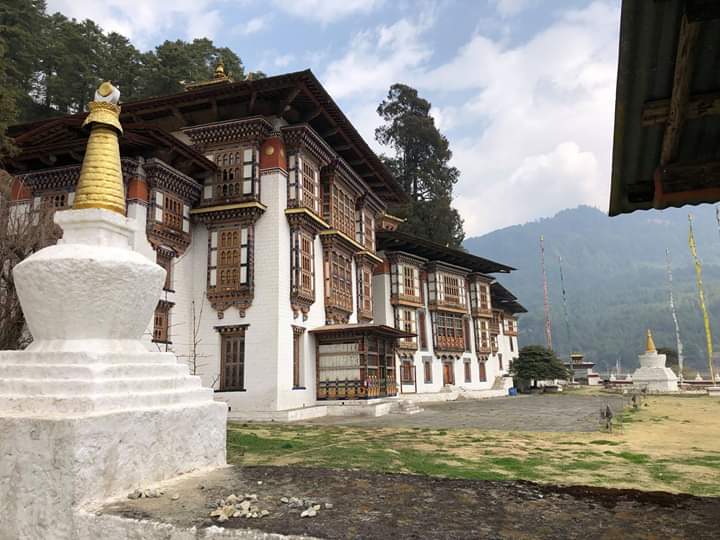 ---
Day 6
Explore the lodges' neighbour, Wangdichhoeling Palace, home to Bhutan's second King. Elsewhere in the valley, visit the grand Kurjey Lhakhang, one of Bhutan's most auspicious monuments, as well as Tamshing Monastery. There is also options to walk in the valley from Jambay temple to Tamzhing temple via Kurjey temple therefore discuss with your guide.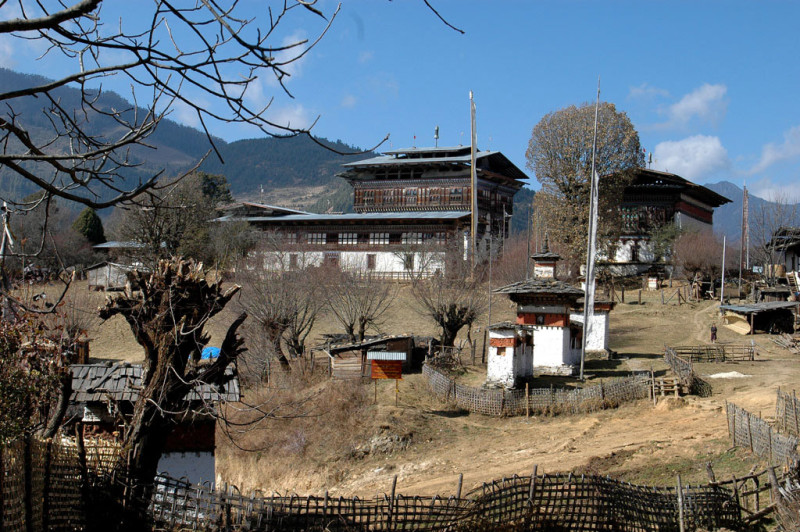 ---
Day 7
Hike on bush man trial and traverse the rarely visited Tang Valley, with a breathtaking surroundings enjoy meals of Tang Ugyen Choling Palace filled with countless Bhutanese cultural treasures. Later visit inside before driving back to the hotel.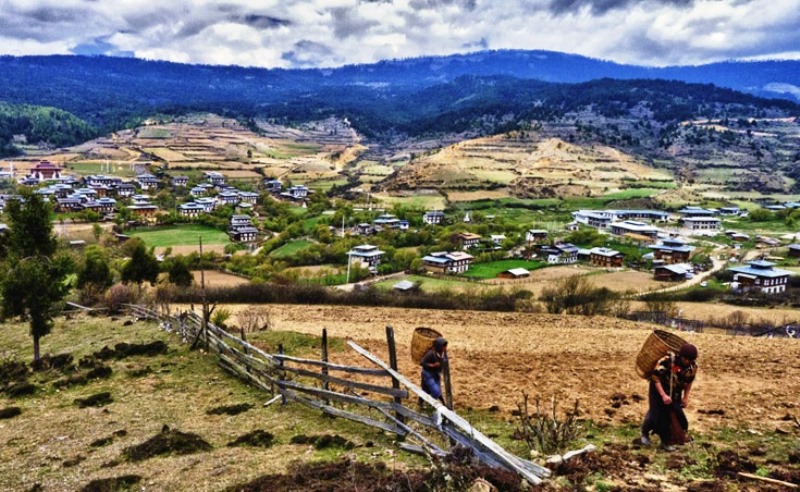 ---
Day 8
Cross Shelthang Pass at 3,600 metres to the Ura Valley, where village life unfolds in pristine meadows. Take in views of Bhutan's highest untouched peak Gangkar-Phun-Sum approx 7570m visit a megnificient Ura village and temple dedicated to Guru Rinpoche. Later drive back to Jakar valley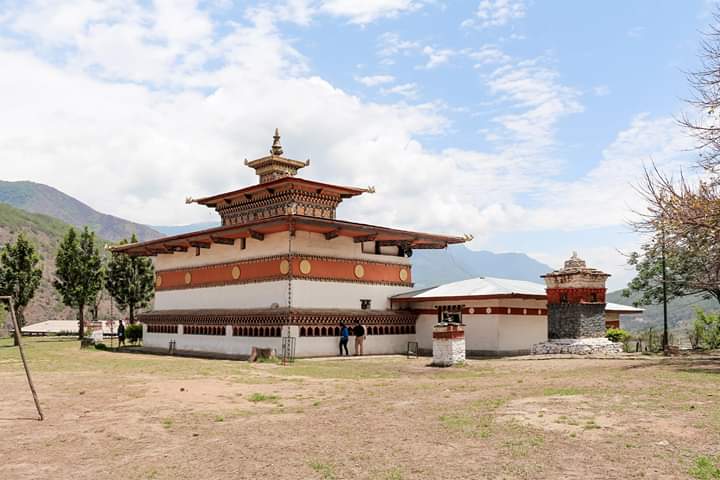 ---
Day 9
Journey to Punakha Valley, taking in some of Bhutan's most spectacular scenery, from high mountains to tiered fields. Arriving in Punakha hike through through the valley floor leads to the Chimi Lhakhang, the auspicious 15th-century fertility monastery.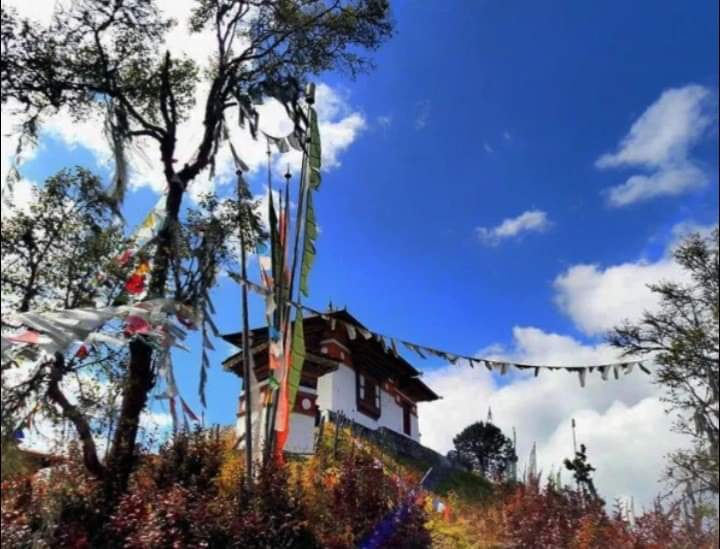 ---
Day 11
While driving to Paro, stop at Dochu la pass and enjoy 3 and half hour hick to Lunchutsay accent through the beautiful nature to have a fresh aie and 360 degree views (if the weather permits) from 3600m. Approximately 2 hours accent and 1 and half hour decent. Later Wind trough the Wang and Paro river valleys to Paro valley. Check in hotel.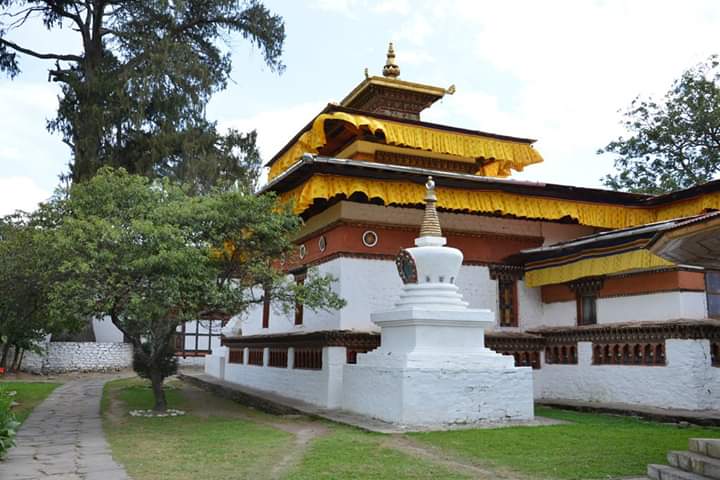 ---
Day 12
Discover artefacts dating back to 4000 BCE at the National Museum Visits to and Kyichu temple and Paro Dzong offer cultural discovery, while a gentle walk to Paro down town. Explore the handy shops around.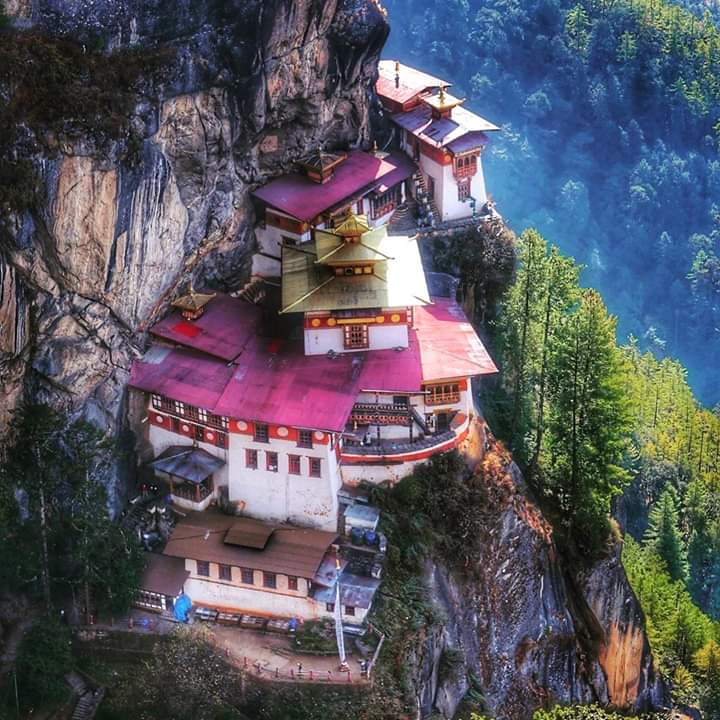 ---
Day 13
Hike to Tiger's Nest - one of Bhutan's most revered ancient sites. Experience astonishing views from the monastery, perched on a cliff 900 metres above the valley floor.
---
Day 11
Depart from Paro airport the next morning
For stays of more nights, a tailor-made our itinerary will include complimentary 108 butter lamp lighting, hot stone bath, experience Bhutanese traditional sport Archery & hosting prayer flag one each. To begin your journey, please Make an Inquiry at:
tgyel39@gmail.com